Endorsements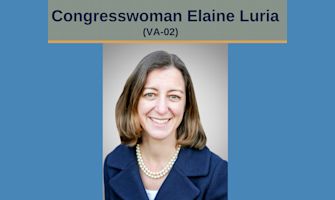 Congresswoman Elaine Luria
---
"
I applaud Gayle Johnson's passion for addressing climate change, mitigating flooding, and creating a just, sustainable future for Virginia. I endorse her candidacy for delegate because her focus on resiliency will serve the residents of Virginia Beach well in the House of Delegates.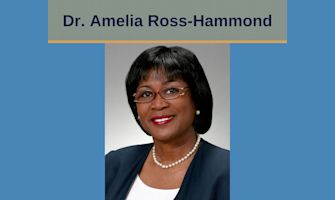 Dr. Amelia Ross-Hammond
---
"
A proven leader and compromiser, [Gayle] is committed to improving the environment which will impact our economy and community and that is why we need Gayle Johnson's voice at the table in Richmond.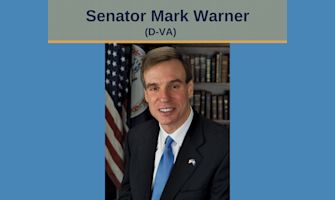 Senator Mark Warner
---
"
Gayle Johnson has spent her entire career leading, organizing, and finding solutions to complex problems. Gayle is tired of the status quo and is ready to put her knowledge and experience to work serving her community in the 82nd House District. I am proud to endorse her.